Homes for Sale in Glenbriar Estates, Tracy, CA
Glenbriar Estates is a quaint neighborhood located in the southern portion of Tracy, CA. Valpico Road borders it to the north and west, Ridgeview Drive to the south, and S MacArthur Drive to the east. The neighborhood was incrementally developed in the late 20th century when buyers started building homes and settling in the area. The community's design includes conveniently placed amenities and the Tom Hawkins School, a top-performing educational institution offering a well-designed curriculum to their students.
Homes for sale in the lovely residential community of Glenbriar Estates can be described in one word: timeless. What makes them special from other houses in the city is that they look classy even after the decades that have passed. The homes are composed of Colonial, Ranch, and Modern architectural designs that perfectly match the neighborhood's aesthetic. Properties in the area were built in the late 1990s to early 2000s. There are entry-level homes that cost $400k to $700k with an average floor layout of 2,500 sqft. These houses come with three bedrooms, three baths, and a carport. If a bigger home is desired, you can opt for the larger home models priced at $900k to $1.5 million. These homes typically have 3,000 to 4,500 square feet of living space, five bedrooms, three to four baths, and several carports. The familiar suburban design of the community adds to its overall appeal creating a uniquely homey feel that buyers will surely love.
Home Ownership Percentage
Who is this neighborhood for
Families will enjoy living in this neighborhood because it is filled with gorgeous houses that speak volumes about the area's aesthetics. It is also in the middle of everything so going to different locations will be fast and easy. Do you want to know more about Glenbriar Estates? Contact us to schedule an appointment or home visit.
Latest homes for sale in Glenbriar Estates
13
Open House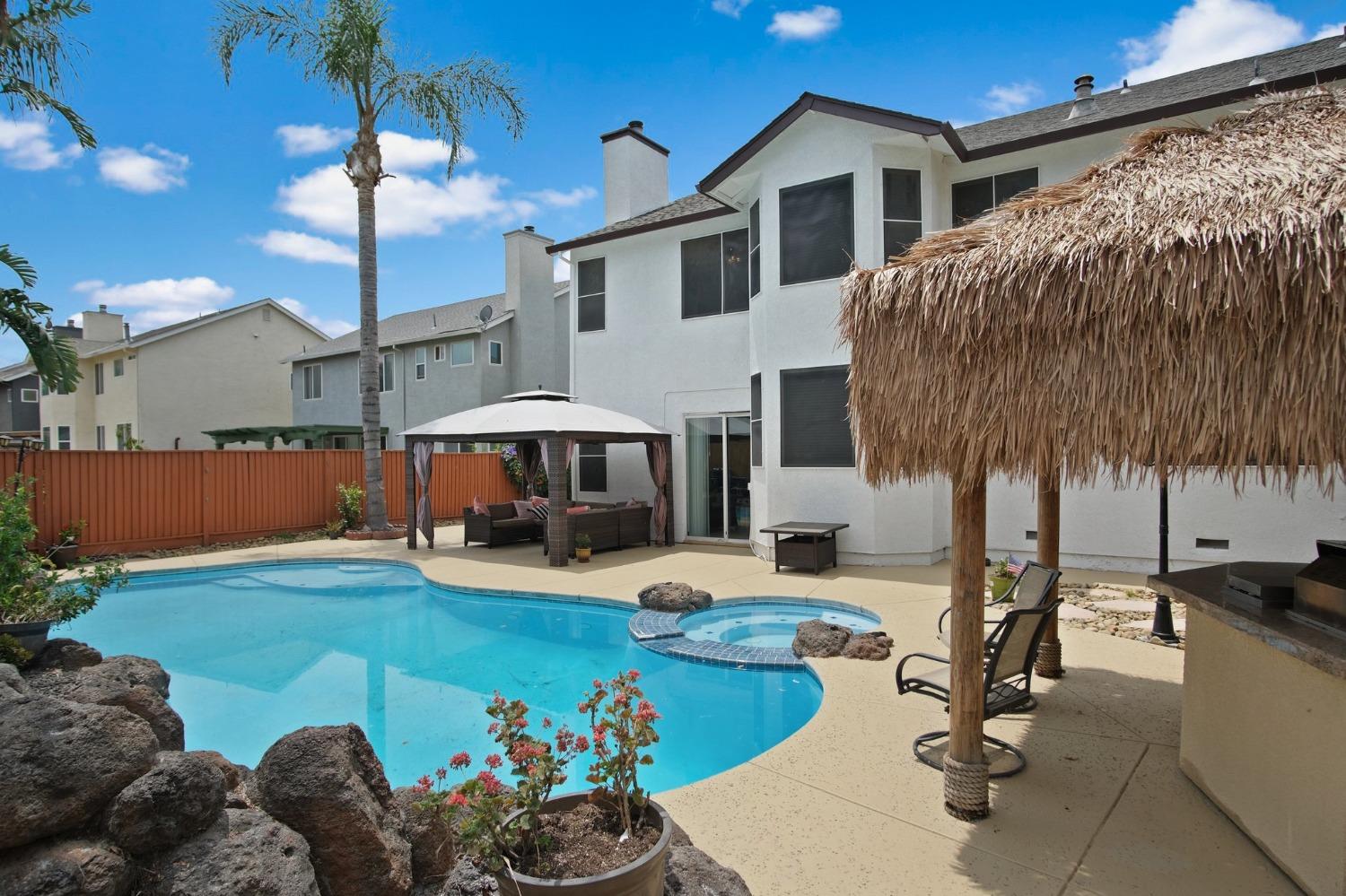 Beds
6
Baths
3
SqFt
3,140
MLS#
223052246
1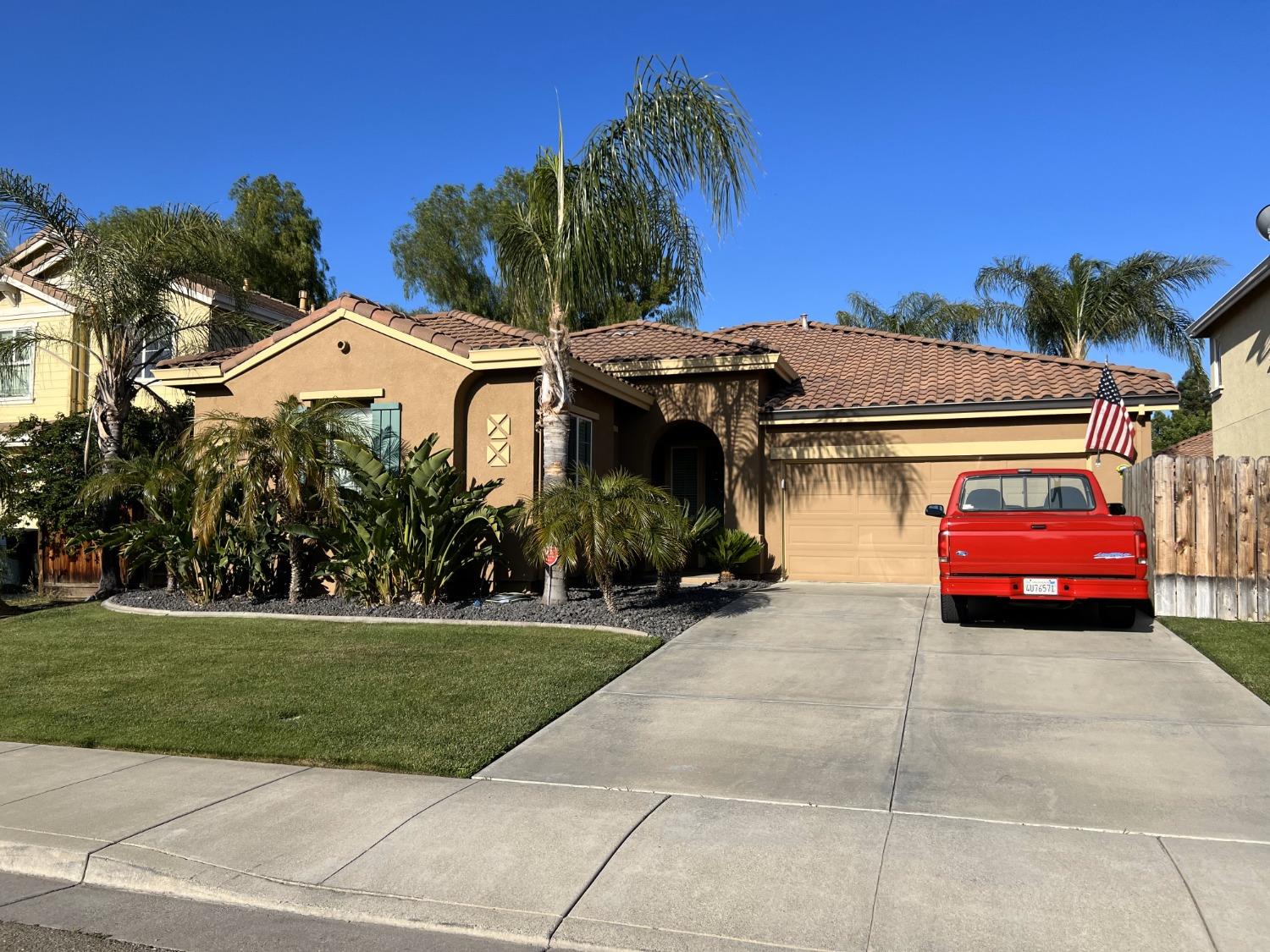 Beds
4
Baths
2
SqFt
1,841
MLS#
223050576
32
Open House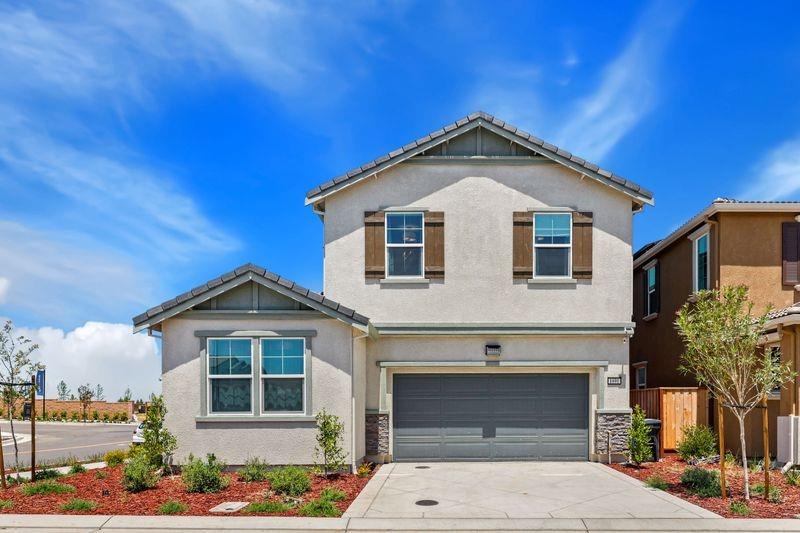 Beds
4
Baths
3
SqFt
1,878
MLS#
223049666
Ready to take the next step?
I'm highly devoted to serving my client's needs and determined to help them achieve their real estate goals by utilizing market data, strong negotiation skills, and diligent communication. My approach to real estate is both practical and passionate and I deeply value my relationships with my client's and fellow industry professionals. I have an in-depth knowledge of Central Valley neighborhoods and navigating the competitive real estate market effectively. I also partner with several local-based construction companies, developers, lenders, and several business affiliates where I can provide my client's a plethora of options and strategy from beginning to end of the transaction and beyond the sale.
Things to do in Glenbriar Estates
Schools in Glenbriar Estates
People who like Glenbriar Estates also like