Homes for Sale in Tracy Westgate, Tracy, CA
Tracy Westgate is a modest hamlet nestled in the westernmost region of Tracy, CA.

Homes for sale in Tracy Westgate, Tracy, CA, are characterized by their expansive interior spaces and plenty of room configurations, making them ideal for mid-sized families to large households. Just like the Tracy, CA real estate, residential properties in Tracy Westgate are also furnished with stunning architectural designs to create a visually-pleasing character for every property in the neighborhood. Please feel free to browse our site further to obtain more information about Tracy Westgate. Alternatively, you may also call us directly if you wish for additional assistance from our professional staff.
SMALL COMMUNITY: Homebuyers looking to purchase a property and are interested in settling down in a more toned-down community will love the small-town charm that Tracy Westgate offers. Despite being tucked away in the westernmost part of Tracy, CA, the community is only a few minutes away from essential establishments. This provides residents with the tranquility and peace of a rural setting and the conveniences available in urban areas.
FAMILY-FRIENDLY PARKS: The North Souza Family Park and the South Souza Family Park are located in the Tracy Westgate area, making it an ideal destination for families with children looking for a handy location to go for a brisk walk in the park. Families that choose to make Tracy Westgate their home have access to an even wider variety of opportunities for outdoor leisure as a result of the neighborhood's closeness to a number of parks within the city.
ACCESS TO INTERSTATE 205: Since the community is next to Interstate 205, residents of Tracy Westgate have easy access to other areas in the city, making it more convenient for them to get to and from work and other attractions in Tracy, CA.
Tracy, CA Real Estate Information
Median Price of Sold Homes
Home Ownership Percentage
Homes in Tracy Westgate, Tracy, CA
5 Real Estate Facts about Tracy Westgate, Tracy, CA
The current stock of homes for sale in Tracy Westgate, Tracy, CA, is mostly valued from $650,000 to $800,000.
Most residential properties in Tracy Westgate are designed with an average of four bedrooms and three-bathroom combinations.
The internal floor space offered by the residences in Tracy Westgate spans between 1,600 sqft and 2,500 sqft.
Some of the accessible home styles in Tracy Westgate include A-Frame, Contemporary, and Traditional architecture.
Most homes for sale in Tracy Westgate, Tracy, CA, are built on lots with sizes measuring from 0.08 acres to 0.11 acres.
Latest Houses for Sale in Tracy Westgate, CA
45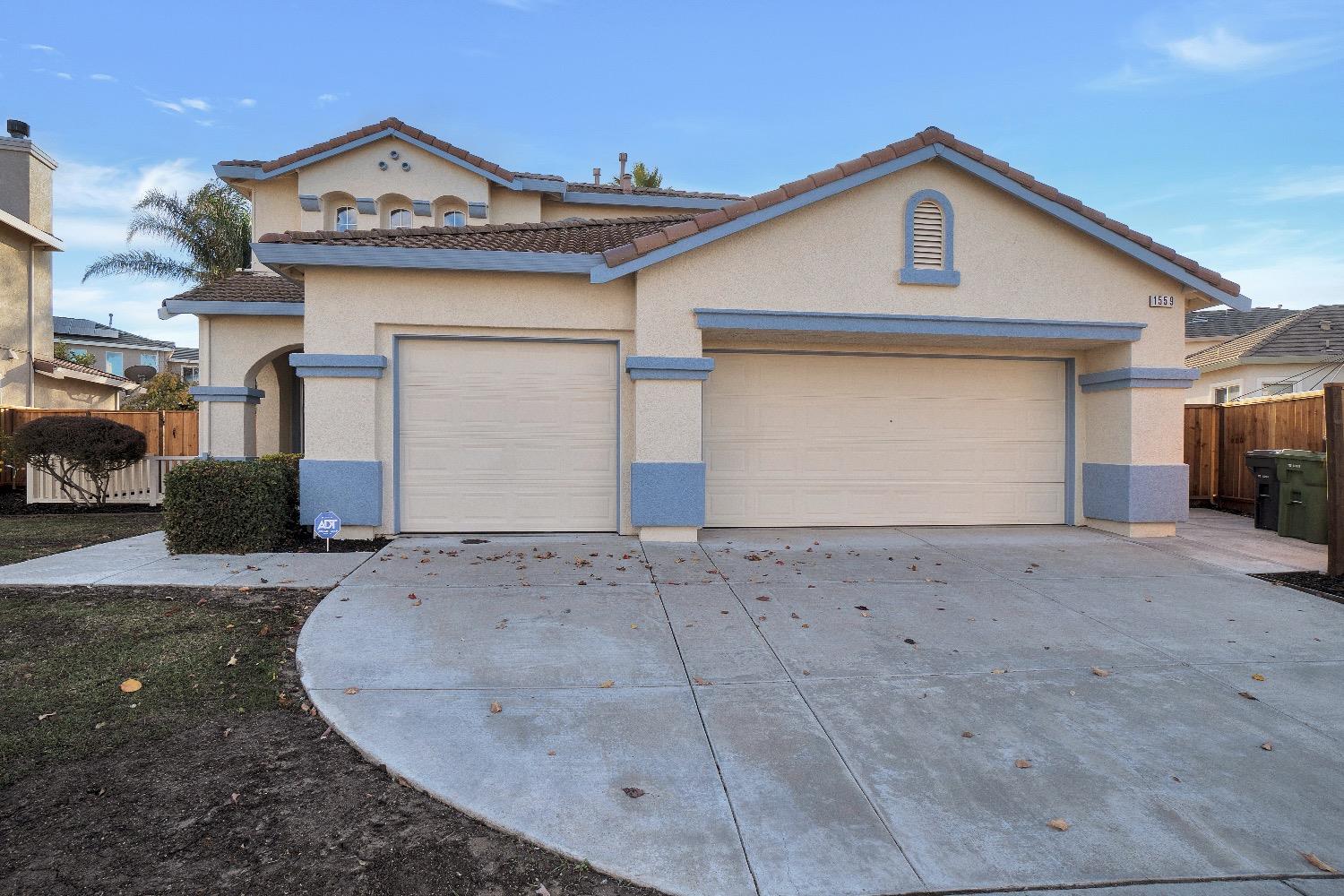 Beds
5
Baths
3
SqFt
3,049
MLS#
223113608
42
Open House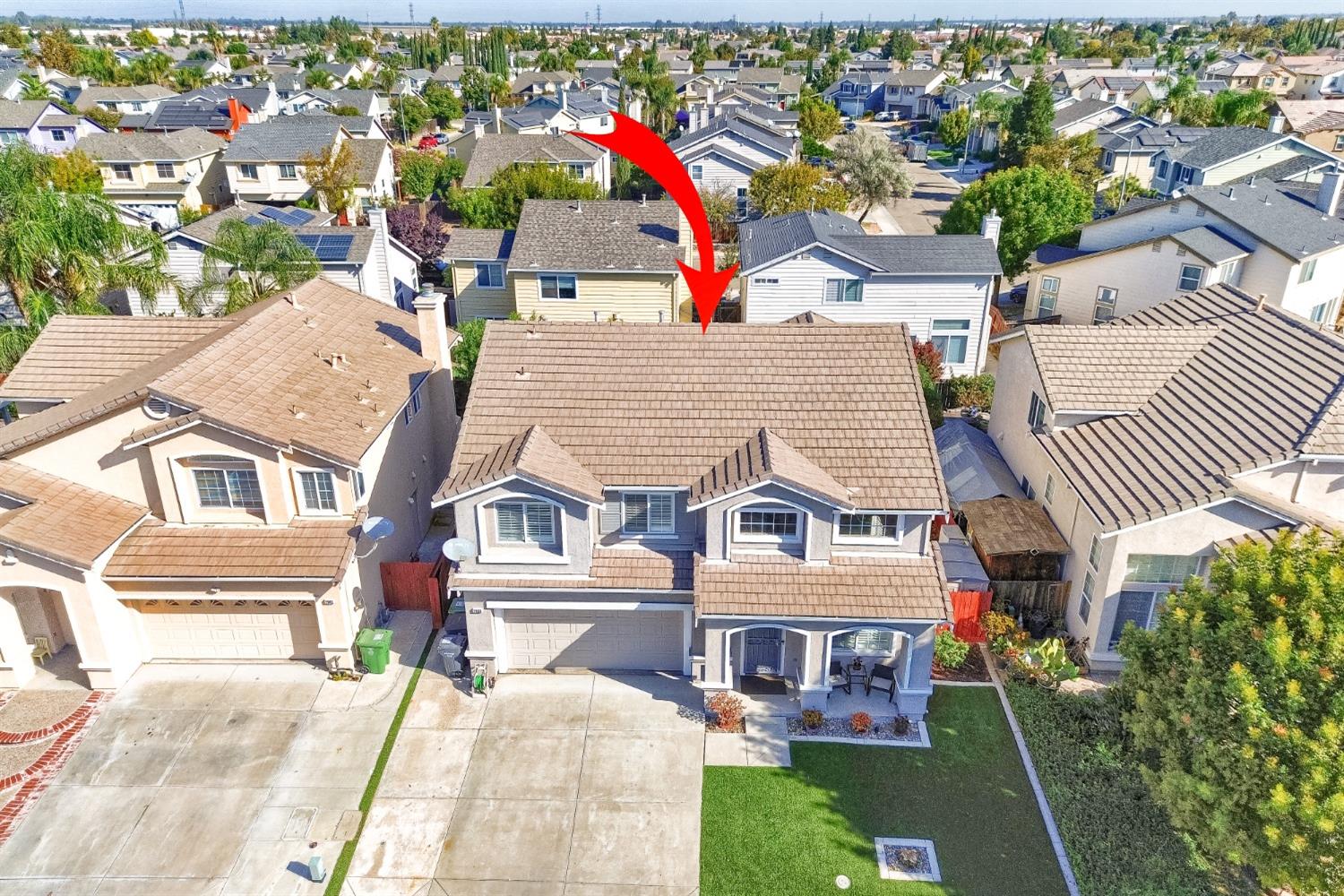 Beds
5
Baths
3
SqFt
2,516
MLS#
223101366
38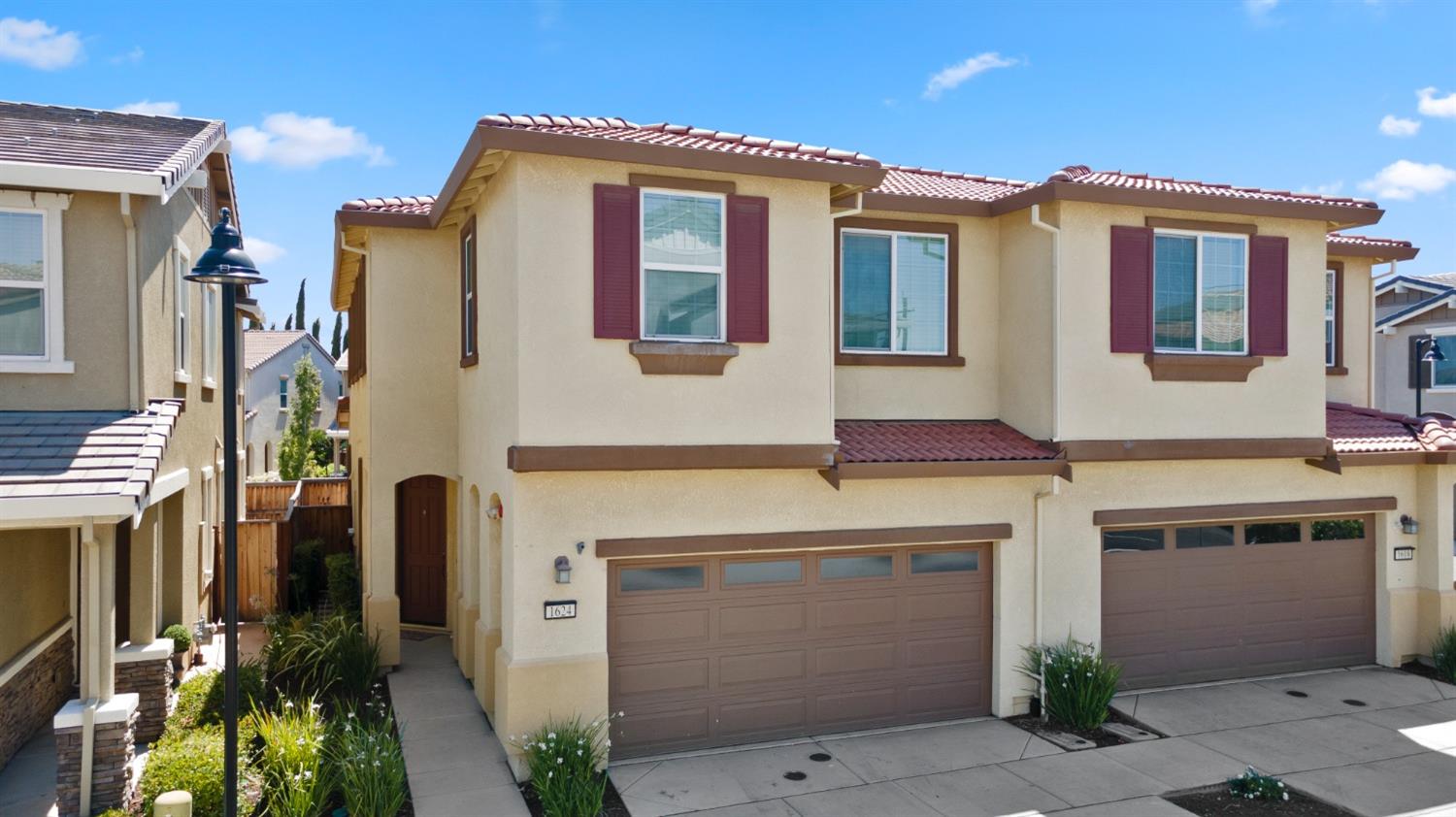 Beds
3
Baths
3
SqFt
1,978
MLS#
223063674
Tracy Westgate is found on the western expanse of Tracy in California. The neighborhood is flanked by highways such as Interstate 205/Robert T. Monagan Freeway and Eleventh Street. Other lovely communities in Tracy, CA, that surround Tracy Westgate include Lowell on its north and Pheasant Run on its east. Costco Wholesale is located roughly 2.0 miles north, accessible via Byron Road and Grant Line Road. Tracy Sports Complex can be found approximately 1.2 miles southeast of the neighborhood and can be reached by way of Interstate 205/Eleventh St. Meanwhile, Dan Bush Park is located roughly 1.1 miles east of Tracy Westgate.
Ready to take the next step?
We are highly devoted to serving our client's needs and determined to help them achieve their real estate goals by utilizing market data, strong negotiation skills, and diligent communication. Our approach to real estate is both practical and passionate and we deeply value our relationship with our clients and fellow industry professionals.
We have an in-depth knowledge of Central Valley neighborhoods and navigating the competitive real estate market effectively. We also partner with several contractors, developers, lenders, and several business affiliates where we can provide our client several options and strategy from beginning to end of the transaction and beyond the sale
Things to do in Tracy Westgate
Schools in Tracy Westgate
Around Tracy Westgate, CA
People who like Tracy Westgate also like